Friendly Solutions Corp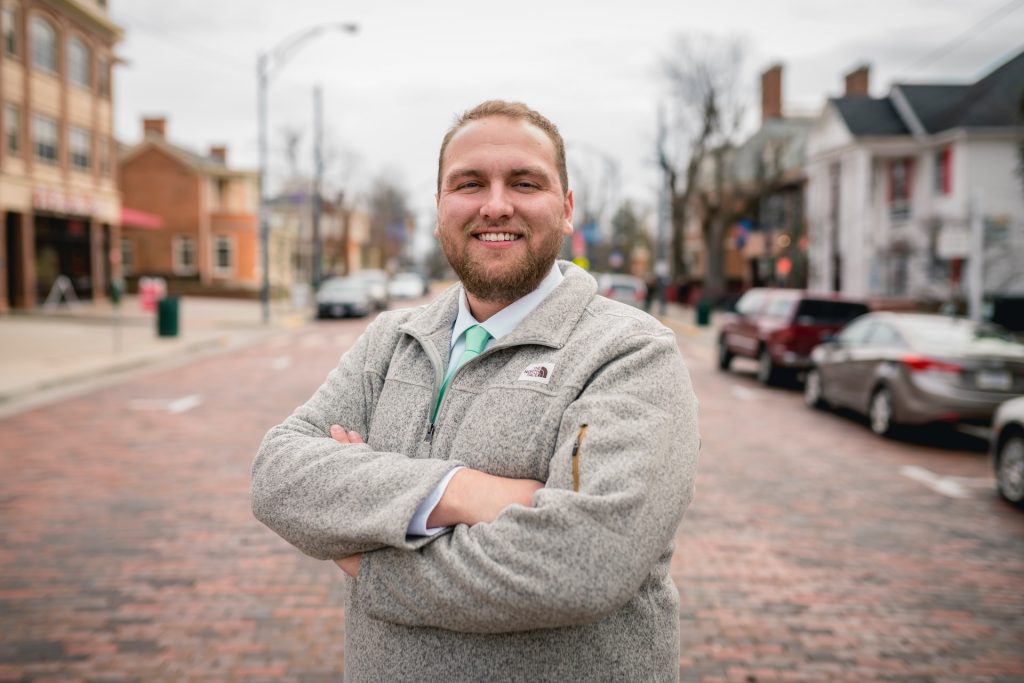 Hi! I'm Rafał and I'm the owner of Friendly Solutions.

I'm honored that you've visited our website and I hope you've found something interesting for you.

Our mission is to find the best possible solution to your business complications, providing friendly and flexible help based on your schedule. Our goal is to become your one and only technology partner, committed to your overall success.

Meet my Friendly Team - the people who will take care of your IT needs every day.

And in case of any questions feel free to contact us any time!
I'm a Team Member since 2018, very excited to use my almost 8 years project management experience at Friendly Solutions! It's a great place where I have a chance to cooperate with amazing people. Can't wait for new challenges!
Proud to be at Friendly Solutions for over 7 years! Doing what you love is a dream that came true for me. I've been playing with the code since a child and now I can create wonderful things for others.
Being the first line of contact is a very responsible thing. But with such a support Friendly Solutions provides it's really easy. Hearing happy Clients every day is a pleasure. And in case of any issues I'm here to take care of them for you!